Christmas, the best time of the year. All autumn, we hope that it will come faster and that everything will be magical, fabulous, and people will be better and in a festive mood. But what happens when you want to make a Christmas present for the whole family. If you haven't celebrated Christmas away from home, maybe this year is a good time to think about it. The holidays are the time you should spend with your family, no matter if it will be at home or you will choose a luxury hotel for a mountain vacation, such as the Ruskovets Resort.
At a hotel with children?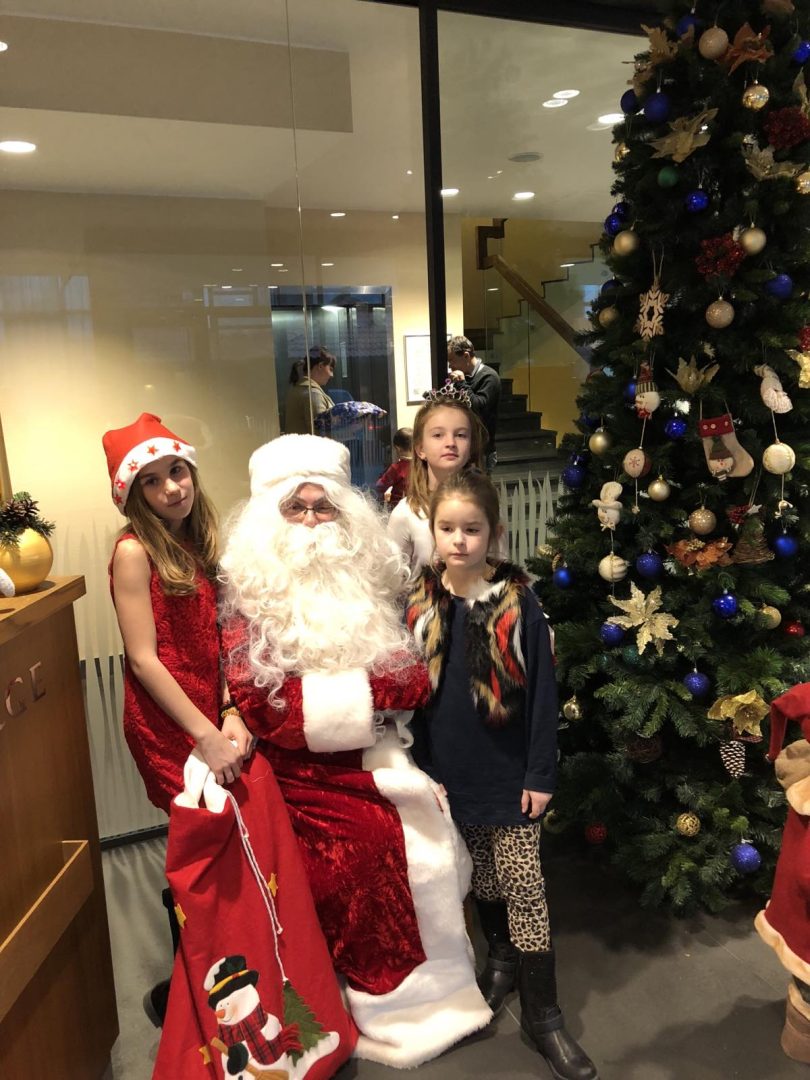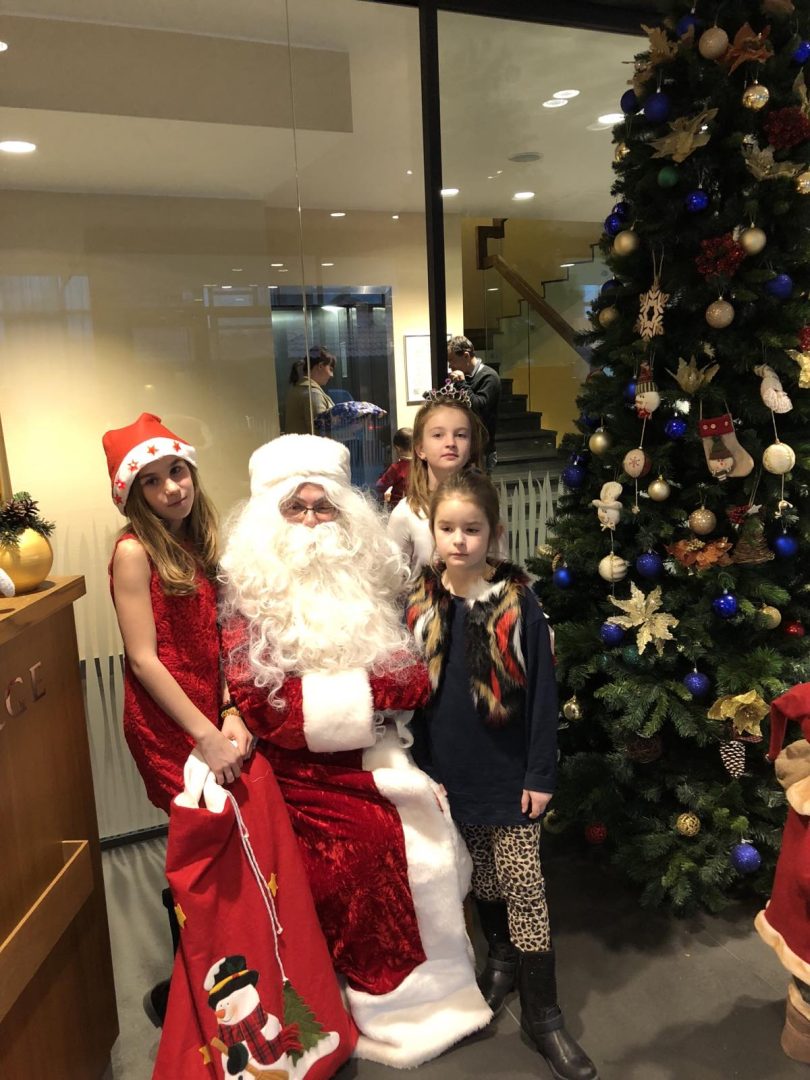 If you choose the wrong hotel, you'll probably never use the words vacation and kids in the same sentence again. That's why you need to study every detail very carefully so that everyone can have fun, but also be able to rest. First of all, familiarize yourself with the road to the hotel, if there are too many turns and difficult access, it is not for you. Children are sensitive to a turn, and bad weather can be an obstacle to your good time. In addition, familiarize yourself with the hotel's menu, whether you all eat the meals in the hotel, whether you can order room service, whether someone is allergic to something and needs special foods. It is also important what kind of rooms the hotel offers, if your children are old enough, you can get them a separate room right next to yours, and the parents can be alone in a separate room, maybe with a bath. If you can't keep the kids in a separate room, then are there enough private apartments with more space so you don't get in the way.
What does the hotel itself offer?
Often hotels do not offer anything interesting for children, apart from the SPA. However, children need other children and it is important that the hotel you choose has a corner. This corner should be big enough for you not to worry, be safe and have plenty of toys, books and games for every age. This way, you will be able to leave your child while you are eating or in the SPA area.
In addition to the children, there should also be facilities for the parents, who can benefit from a variety of massages, a large and warm swimming pool, as well as enough space in the resort outside to be able to walk actively.
Sports are no less important, so a gym or a run around the hotel is a great physical activity that will energize and recharge you.
The food you will consume must be of the highest level, with specialist chefs, proper hygiene and a wide variety for every part of the day.
If you are looking for a hotel for Christmas, you should also inquire about the menu for the holiday itself, so that you know what to expect, if there are blankets, any show program and ask what time it is, so that when you decide to withdraw , to get a good night's sleep.
At Ruskovets Resort, you can find all this and more!
Spend time with your loved ones and enjoy coziness, luxury and a slightly different but family Christmas. The time you will spend at home cooking, arranging and serving, you will be able to fully replace with a wellness area and a swimming pool. Sounds good, right?