There isn't a parent who doesn't need an amazing vacation to welcome spring and leave the cold weather and winter behind. But a holiday with children can be a great adventure, so in today's article we will show you the advantages of a holiday in Ruskovets. Enjoy the long-awaited vacation, which will be combined with a warm mineral pool and great new offers.
Ruskovets Resort and the happy children!
Every parent wants to go on vacation and have a good rest, while the children manage to have fun and not have to constantly watch over them. That is why children are honored at the hotel and will be able to enjoy games with children's animators.
In addition, there are multiple playgrounds for your children to play on, a large space to walk around, as well as ball games, federball, basketball and other great games. It is they who will make the adventure for your children complete. It is also important that the children have their place and great offers to fill their day, so in the hotel you will find a tower with a climbing wall, a house with a porch, a swing, a climbing pyramid as well as a sandbox. And the clean air will contribute to their good sleep and better appetite.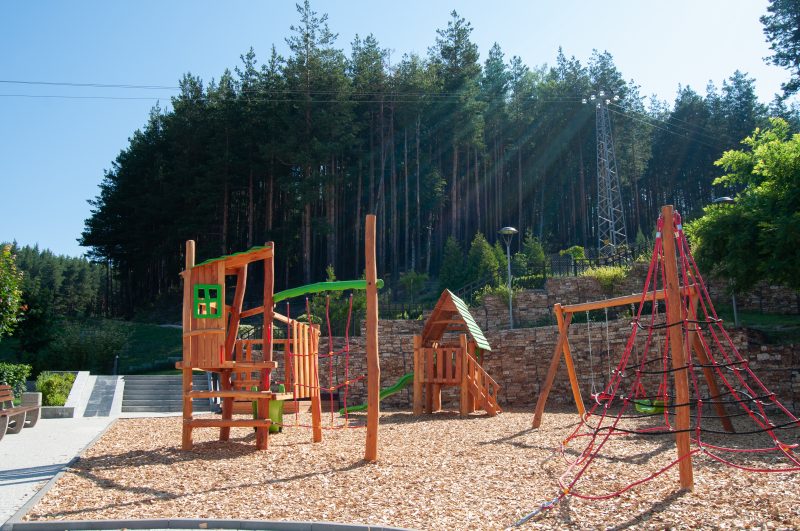 Speaking of good appetite, it is important to know that the cuisine you will enjoy is prepared by specialist chefs. They will prepare the food for you and your children with pleasure, attention and perfect hygiene, so that you can be relaxed during your stay. Don't forget to try our real Italian oven pizzas that will transfer you to warm Italy.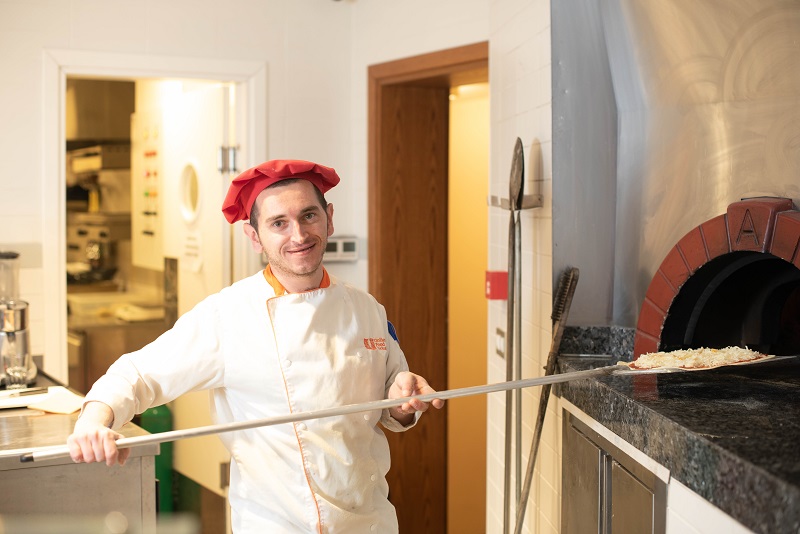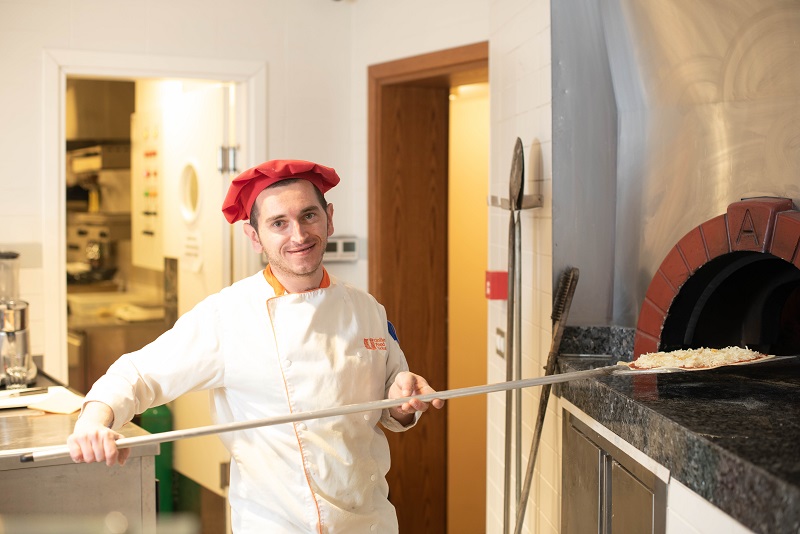 The spa you need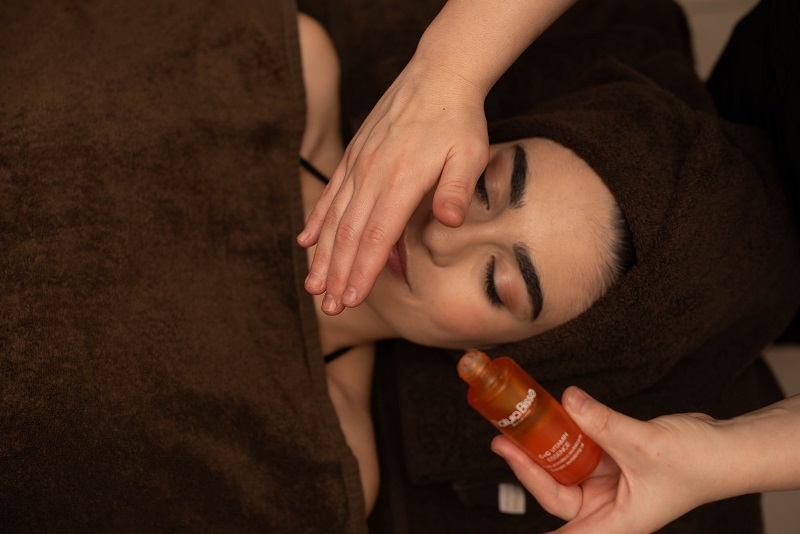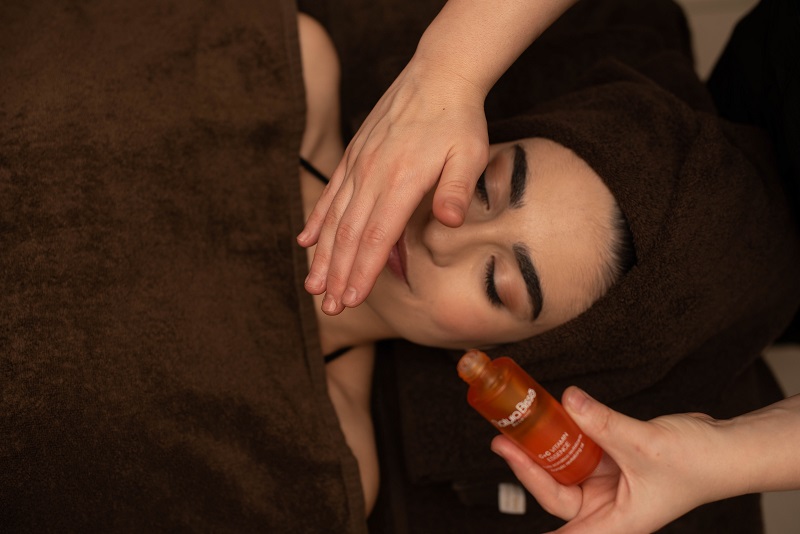 You cannot miss visiting the Ruskovets SPA center, where you will enjoy the perfect vacation. You must visit the Onsen massage, which means "hot spring", a concept known from Japan. The massage itself has a healing and restorative effect, due to Japanese massage techniques and rituals, which will be a real gift for your body.
Apart from the massages, it's great to spend an afternoon in the pools, sauna and other facilities in the SPA area. Head to the Kneipp Bench, which will provide you with a water massage of the lower limbs and invigorating and soothing baths that alternate between cold and warm water. Then you can try the aroma and salt steam baths, as well as the two wooden Jacuzzis with mineral water.
The changing rooms, showers, all facilities and all the service of the Ruskovets hotel staff will provide you with real comfort, complete discretion and excellent hygiene. Indulge yourself in a complete vacation, from which you can get the most, as we recommend you to walk around the nearby settlements, where you can get to know the lifestyle and cuisine of the locals.
Rest, in a hectic everyday life, is very important and we, at Ruskovets Resort, know that it can cost you a lot to please your whole family. That's why we want to give you the best we can. We focus only on quality food that is directly oriented towards healthy eating. We also know how important it is for children to have their own space and time, so there are lots of facilities and variety. Regarding the spa area, we insist on excellent cleanliness, tranquility, coziness and luxury. Enjoy the long-awaited vacation and indulge yourself!